-
Departure: 2 Quai des Célestins, Lyon 2ème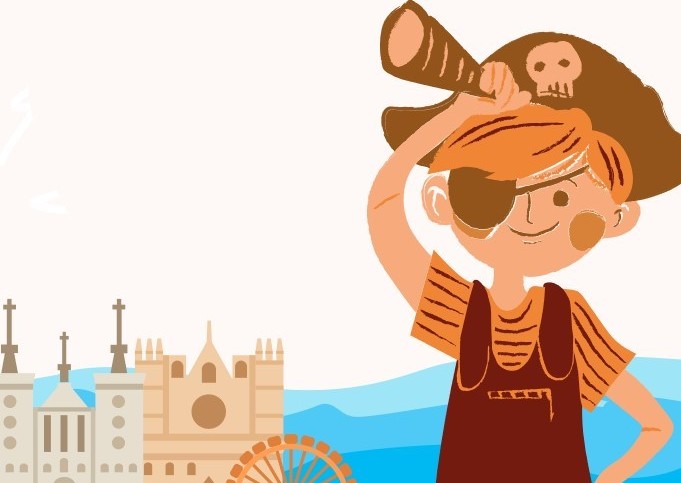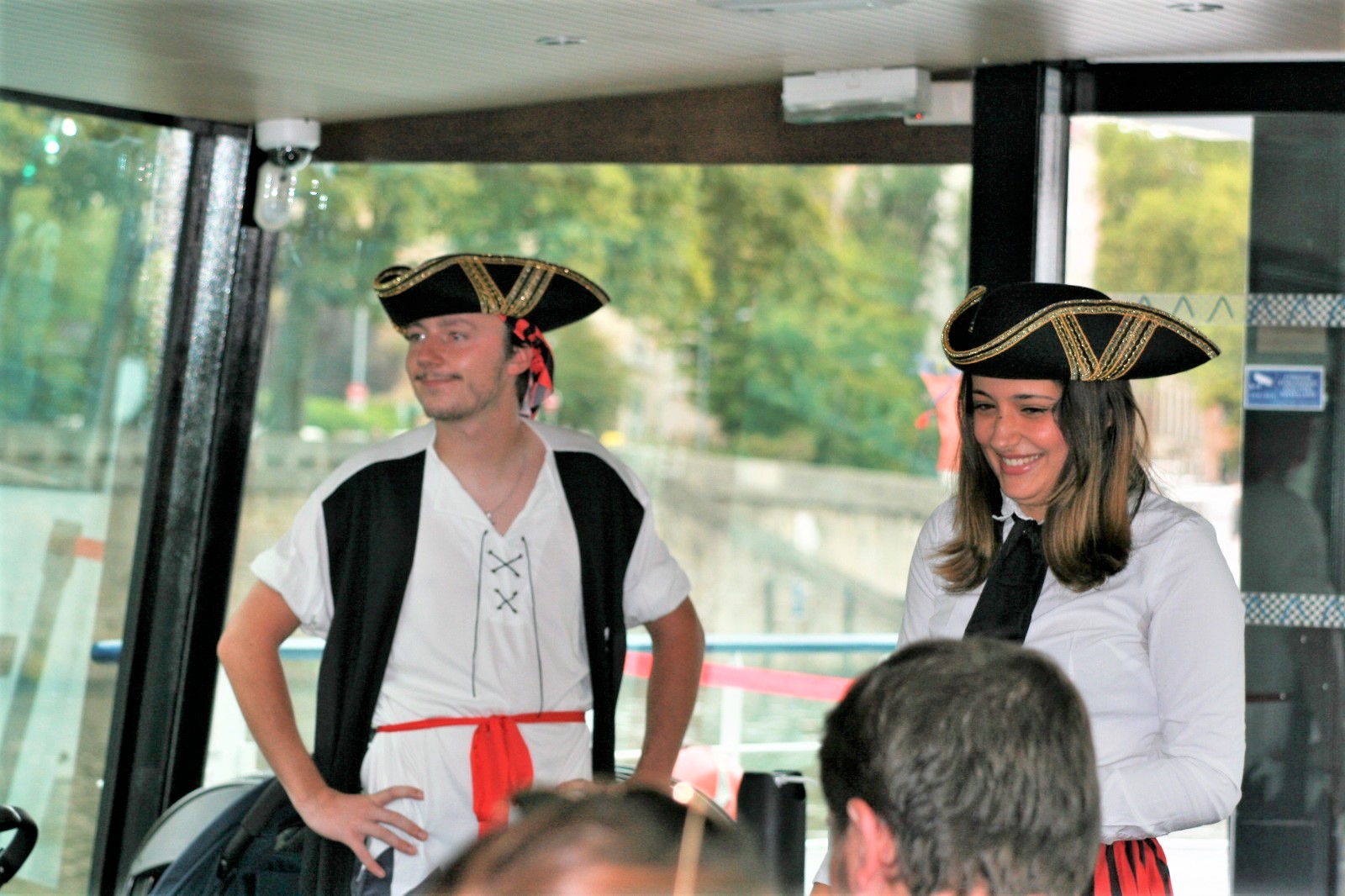 Departure: 2 Quai des Célestins, Lyon 2ème
"Sailors, ready to go to sea, ready to set sail? Ready to discover the beauty of the horizon?".
Who has never dreamed, from an early age, of feeling a little pirate, a little sailor or a little adventurer?

We give you an appointment for a sailing departure at 11:00 a.m. during the Easter school holidays :
Tuesday 11 April 23
Thursday 13 April 23
Tuesday 18 April 23
Thursday 20 April 23

This circuit with commentary in French is dedicated to families, children and older children who have always dreamed of adventure.
Through a 45-minute visit on the Saône, several playful themes will be discussed.
Creating beautiful memories for young and old is the goal we have set ourselves.