- Cap Ile Barbe
Cap Ile Barbe
Departure: 2 Quai des Célestins, Lyon 2ème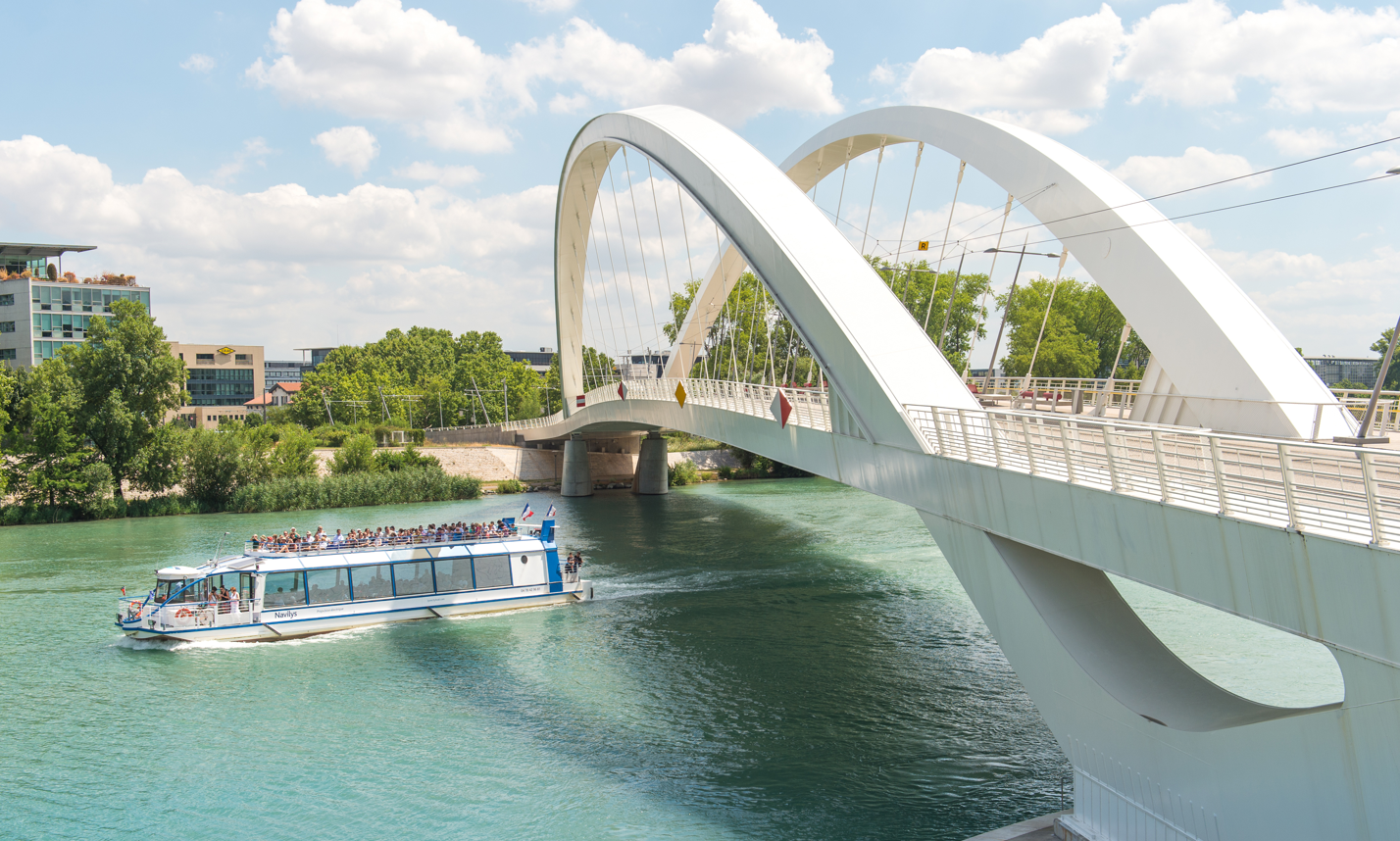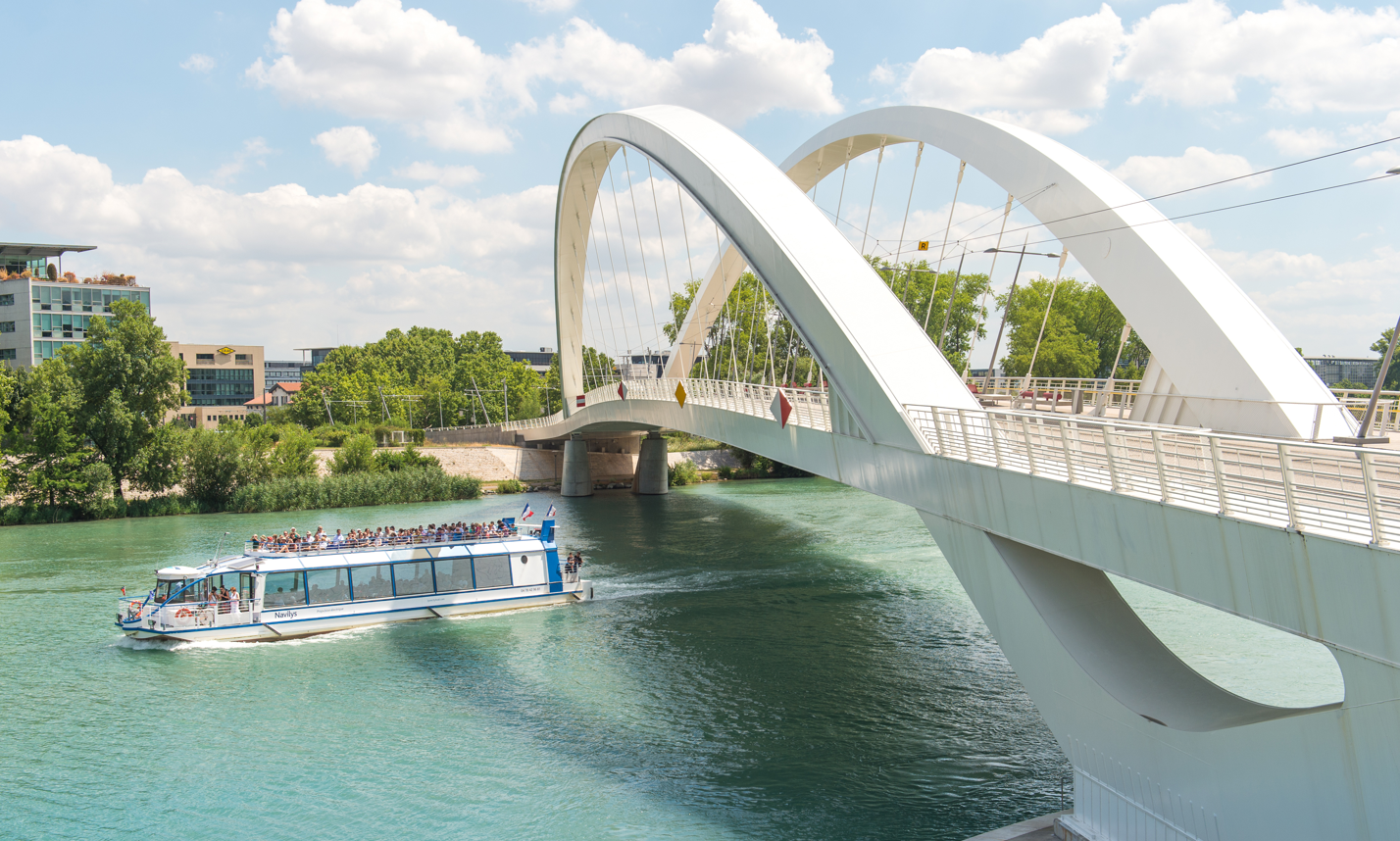 Departure: 2 Quai des Célestins, Lyon 2ème
The Renaissance facades, the emblematic facades of the "canuts", the artistic works on the banks of the Saône, the industrial district.... These elements, which make up the richness of Lyon's heritage, are a must-see during your visit to the city.

Come aboard the Saône at 2 Quai des Célestins, Lyon 2ème, for a one-hour cruise and enjoy an environment far from the urban bustle.

A Cap Ile Barbe cruise is an unforgettable experience from the historic heart of Lyon to "Insula Barbara", a green oasis on Ile Barbe. It is also an opportunity to see more than 2,000 years of history pass before your eyes.
The benefits of this cruise
Lyon, its history, its buildings, its architecture, its rivers in 1 hour
A range of authentic and unusual landscapes
During your cruise, comments and anecdotes illustrate your walk
A timeless stroll for young and old
Sail from Lyon's historic district to verdant Ile Barbe
1 hour round-trip cruise
Price for children from 3 to 10 years old.
Free for children under 3 years old.
Meeting point
Departures are guaranteed with a minimum of 20 participants.
Please arrive 20 minutes before departure at the ticket office.
If you have a disability, please contact us by telephone on +33 (0)4 78 42 96 81 so that we can give you more information.
Sightseeing cruise boat
Departure Quais de Saone
BOARDING and LANDING: 2 quai des Célestins, Lyon 2 - At the foot of the Palais de Justice footbridge, left bank of the Saône, Place Bellecour side
Departure Quais de Saone
BOARDING and LANDING: 2 quai des Célestins, Lyon 2 - At the foot of the Palais de Justice footbridge, left bank of the Saône, Place Bellecour side