- Boat cruise Festival of Lights - Departure from Quai Rambaud
Boat cruise Festival of Lights - Departure from Quai Rambaud
Departure : 13 Bis Quai Rambaud, Lyon 2ème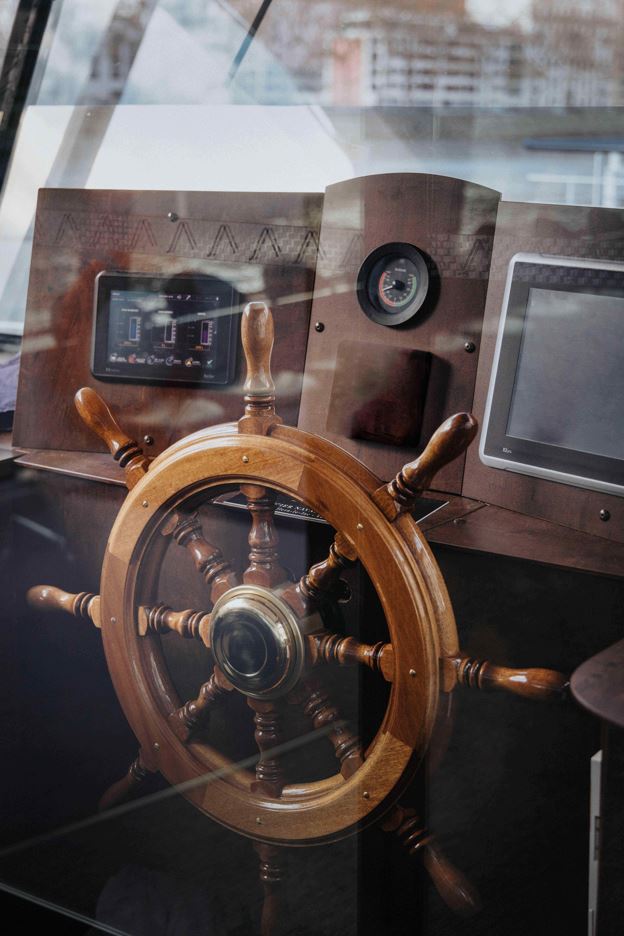 Departure : 13 Bis Quai Rambaud, Lyon 2ème
Enjoy a cruise and live to the rhythm of a city that combines a UNESCO listed heritage with resolutely modern architecture!

Sail on the Saône by boarding at 13Bis Quai Rambaud, Lyon 2ème. Enjoy an hour of absolute relaxation where you will discover the city of Lyon in all its details

A relaxing and friendly setting, enough to leave a lasting impression on you!

This timeless trip will delight young and old alike.
The advantages of this cruise
Lyon, its history and architecture on the banks of the Saône in 50 minutes during the Festival of Lights
Sail through the heart of Old Lyon to the Confluence district
During your cruise, comments and anecdotes illustrate your walk
A timeless stroll for young and old
Price for children from 3 to 12 years old.
50 minutes round trip cruise on the Saône to discover 2000 years of history of Lyon
Meeting point
Departures are guaranteed with a minimum of 20 participants.
Please arrive 20 minutes before departure at the ticket office.
If you have a disability, please contact us by telephone on +33 (0)4 78 42 96 81 so that we can give you more information.
Sightseeing cruise boat
Departure Quais de Saone
BOARDING and LANDING: 13 Bis Quai Rambaud, Lyon 2 - At the foot of the Palais de Justice footbridge, left bank of the Saône, Place Bellecour side
Departure Quais de Saone
BOARDING and LANDING: 13 Bis Quai Rambaud, Lyon 2 - At the foot of the Palais de Justice footbridge, left bank of the Saône, Place Bellecour side